Legal assistance in court proceedings
The law firm of Keyser advocaten has many years of experience in conducting proceedings within the context of family law and family property law.
Keyser advocaten is happy to be of assistance to its clients during such proceedings when negotiations are no longer useful, or when proceedings have been initiated by a counterparty.
Assistance can be provided, for instance, within the context of a divorce, a parentage case or a judicial liquidation and distribution of an estate or inheritance.
Legal proceedings often lead to a great sense of uncertainty. A client's fate is placed in the hands of a judge who will make a decision that will have far-reaching consequences.
'The impact of such proceedings should not be underestimated. We therefore aim to offer our clients as much support as possible and to relieve them of their concerns in this process.
We do this, first and foremost, by providing high-quality legal advice in which a careful assessment of the situation in which the client finds him or herself is the first step.
In this, we focus on the arguments in the client's favour, with the realisation that the weaker elements are at least as deserving of our attention.
In mutual consultation with the client, we examine how the situation can be optimised and the best outcome can be achieved. Various possibilities and avenues are explored and presented to the client, who will ultimately be the one to decide how to proceed in regard of his or her case.
We also examine the usefulness of entering into negotiations during the proceedings. A solution that is arrived at through negotiation is always given priority.
If negotiations are initiated, the possible outcome of the proceedings can be weighed against a possible settlement proposal in order to ascertain the advantages arising from this.
Because we understand that feeling genuinely heard during the course of your legal proceedings, by both your lawyer and the judge, is just as important as obtaining first-class legal advice,
we always take enough time to get to know our clients and listen to their concerns. This is of primordial importance in ensuring the success of our cooperation.
It is our job as lawyers to plead our client's case as clearly as possible. Special attention must always be paid to context in family matters. No two families are identical, after all.
Experience has taught us that a situation is not always what it seems at first sight.
Each individual case always has multiple facets and should therefore be properly explained to the judge so that he or she can make a decision based on complete information. When all aspects of his or her case have been presented before the court, the client must feel that all important information has been communicated to the judge.
If you require assistance within the context of legal proceedings…
LET US HELP
If you have any questions about international relationships and international divorces, or would like assistance with lawyers specialising in international relationships and international marriages, please contact our law firm in Antwerp.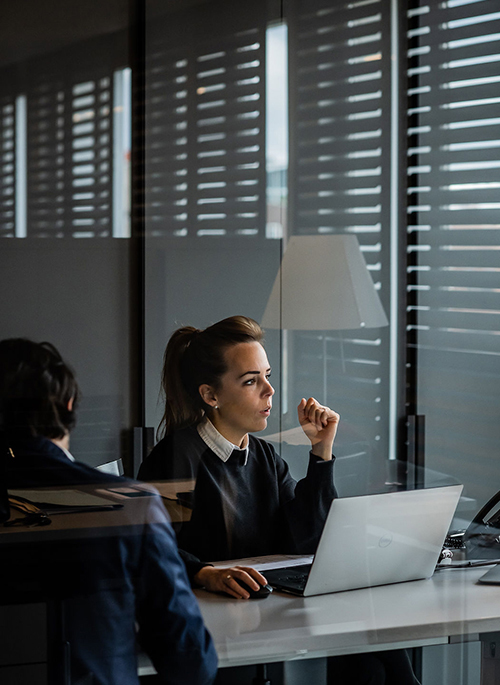 We aim to relieve our clients of their concerns to the greatest extent possible, and to offer them services that exceed their expectations.