Adoption has profound implications for the adoptive parents as well as for the child. Under Belgian law, there are two types: full and simple adoption. The latter is similar to fostering. These two types have different consequences.
You can find your experienced lawyer at Keyser attorneys in Antwerp. There are two possible scenarios: full and simple adoption (similar to long-term foster care).
Every child is entitled to a home. We guide you in every step of the procedure
FULL ADOPTION
This option results in all legal ties with the original family being severed. The child is assigned all the rights of the adoptive family. The child also receives the name of the adopter(s). His or her and his or her descendants' inheritance rights are equal to those of any children of the adoptive parents. The child loses any inheritance rights relating to the biological family.
SIMPLE ADOPTION (FOSTERING)
In this case, children retain their legal ties with the biological parents and family. The consequences are less far-reaching than those of full adoption. The child may choose to keep his or her name, or assume the name of the adopter(s). With regard to inheritance rights in particular, simple adoption is very favourable: the adoptee can maintain his or her inheritance rights from the original family, and may also inherit from the adopter and associated family.
LET US HELP
If you have any questions about adoption and international family law, or would like a consultation with lawyers specialising in adoption and international family law, please contact our law firm in Antwerp.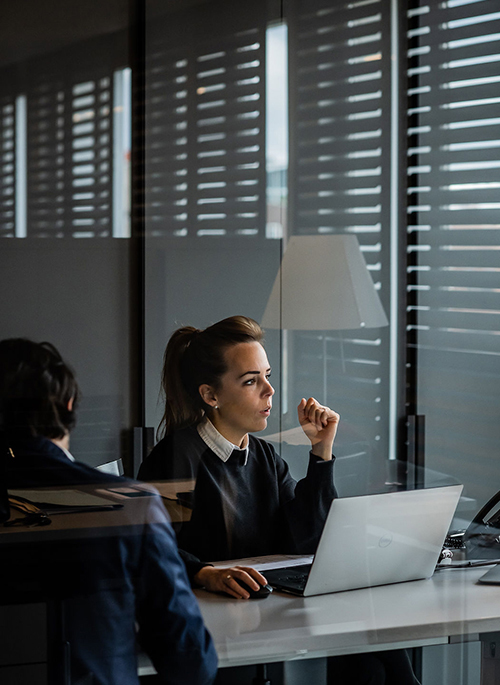 We aim to relieve our clients of their concerns to the greatest extent possible, and to offer them services that exceed their expectations.