Separation has just as far-reaching consequences for couples who live together without a marriage contract as for those who are married. The support of a qualified lawyer specialised in international family law can make all the difference. Legal cohabitation has been recognised since 1 January 2000. What happens if a legally cohabiting couple separates? And what if there is merely a de facto union?
LEGAL COHABITATION
Legal cohabitation requires the presentation of a document to the civil registrar. Currently, just as many couples opt for legal cohabitation as enter into marriage. There is, therefore, a great need for further regulations on legal cohabitation.
Since the establishment of the family court in September 2014, the procedure for the legal cohabitants who wish to separate has been simplified. The legislator also introduced additional regulations for the protection of legal cohabitants, which cover, for example, the areas of inheritance and registration rights when one of the partners takes over the family home.
Even when not all matters are clear, we help you to gain legal redress
DE FACTO COHABITATION
De facto cohabitations do not require any formalities. The number of de facto cohabitations is obviously difficult to establish. However, there are many couples who opt for this little-regulated form of cohabitation.
If a relationship terminates, de facto cohabitants may want to establish the separation legally in consultation with their lawyer, especially when there are children involved or an owner-occupied home. Since the establishment of the family court in September 2014, de facto cohabitants may apply to the family court to impose a settlement for any children, and to take certain urgent measures between the partners in the interest of the family.
LET US HELP
If you have any questions about international relationships and cohabitation, or would like a consultation with lawyers specialising in cohabitation and international marriages, please contact our law firm in Antwerp.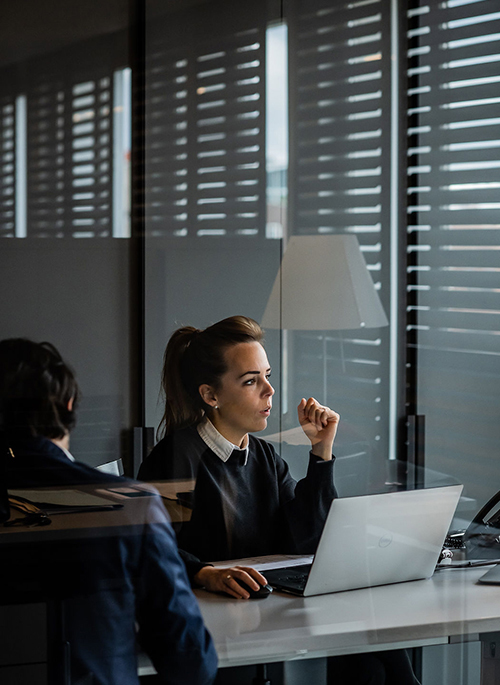 We aim to relieve our clients of their concerns to the greatest extent possible, and to offer them services that exceed their expectations.