For those who choose traditional surrogacy or gestational surrogacy as their path to parenthood, the surrogacy process can be emotional, overwhelming and often raises many questions on the legal side. Especially in Europe regarding the fact that surrogacy, in most countries, is either outlawed or not legally framed.
In order to allow parents to look forward to the birth of their child and enjoy this unique experience with confidence, we guide them through each step of the way from the earliest thoughts of family planning until the final step of legal and administrative compliance in their home country.
Prospective parents who are investigating the possibilities of a surrogacy project in order to plan their family will come across many questions and issues regarding their rights as well as the rights of the surrogate and the rights of their future child.
We discuss your specific needs and concerns.
When international couples start a surrogacy project they will be confronted with two legal systems where they will need specialized lawyers with a broad network of international lawyers to assist them throughout the whole process. When advising prospective parents, we keep in mind that they need to maximize the efficiency of each trip to the United States. That is why we help them prepare for the trip and fully address all legal matters related to the surrogacy such as: advising on the surrogacy agreement and ensuring that the birth certificate reflects the prospective parents.
Our law firm offers a group of specialized lawyers in international family law who are able to advise and support prospective parents in English, French and Dutch. Should you wish any further information feel free to contact our firm at + 32 3 501 99 96 or send us an enquiry via email.
From the earliest stages we welcome families to discuss their specific needs and concerns. Together we discuss the best possible plan of action considering every aspect of the project; such as expenses, travel distance, legal complications and administration.
Many prospective parents decide to pursue surrogacy in the United States to take advantage of its surrogacy laws and the United States' citizenship policies. Considering the fact that California is one of the friendliest states towards surrogacy it is a very popular destination for couples wishing to conceive with a surrogate. The legality of surrogacy in California was officially confirmed in 2013. Not only is surrogacy legal in California, it's a well-regulated and common way for people to expand their families.
LET US HELP
If you have any questions about surrogacy and international family law, or would like a consultation with lawyers specialising in surrogacy and international family law, please contact our law firm in Antwerp.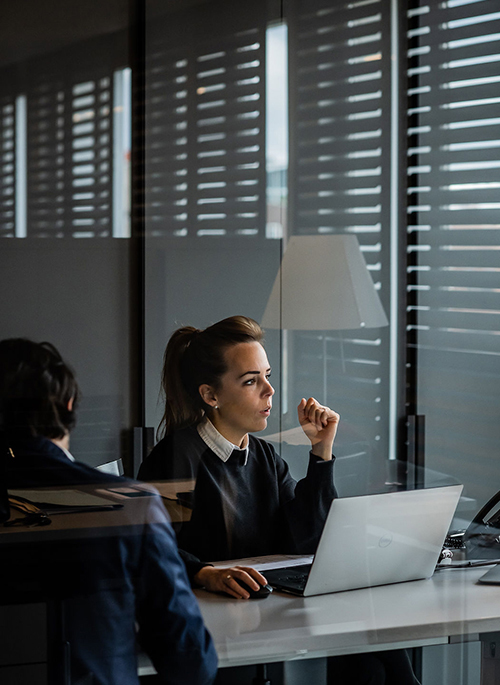 We aim to relieve our clients of their concerns to the greatest extent possible, and to offer them services that exceed their expectations.